KRATER
A study in patience and progress, KRATER formed in 2003. In the band's earliest days - across two
demos, two splits, and 2006's debut album - the KRATER sound tended more toward pagan black
metal, but powerfully so. Come 2008, however, a period of silence and self-reflection followed...
When at last those sounds arrived, KRATER had taken on a new form: one partly tied to their earlier
traditionalism, another more so modernized. This burst-chrysalis came in the shape of 2011's
"Nocebo", and following yet another lineup shake-up, 2016's masterful "Urere", courtesy of current
label home EISENWALD. However, with these still-poignant albums as the foundation, KRATER have
now delivered their magnum opus with "Venenare".
https://www.facebook.com/abstrusekrater/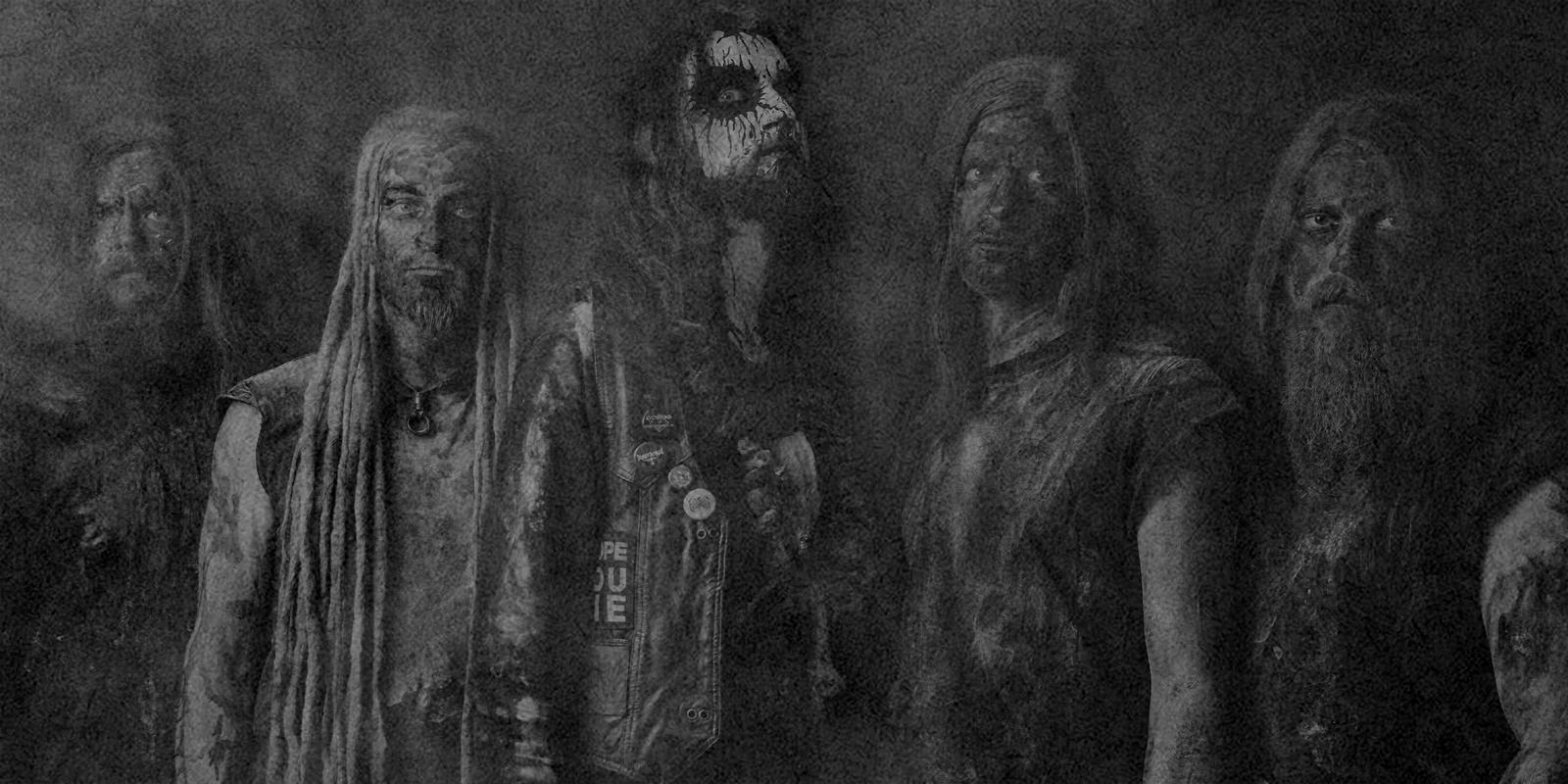 TOTAL HATE
Hailing from the Bavarian woods of Germany, TOTAL HATE unifies the essence of Scandinavia's true
black metal sound. Emerging as a side project of sorts in 2000, the band pays homage to the second
wave of black metal with its original blend of orthodox and primitive blackened frost. "Throne Behind A
Black Veil" marks 19 years of existence for the band, and proves some things do get better with age.
Crushing black metal treasures that stretch away into the Night Sky of 2019.
https://www.facebook.com/totalhate666/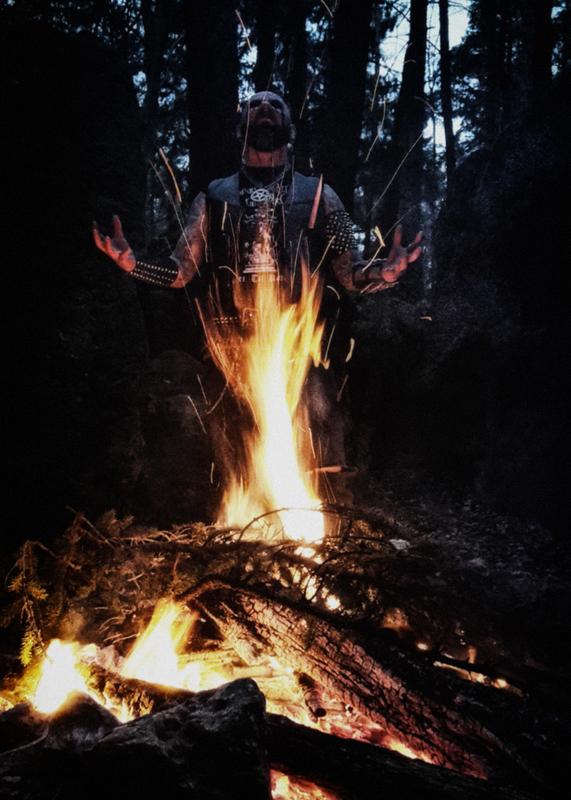 NOCTEM
Noctem is a Blackened Death Metal band with a long trajectory of more than 15 years. With 2 demos,
1 live LP and 4 albums, released with Prosthetic Records, Art Gates Records, NHR and Metal Blade
Records.
After 15 years career, Noctem is one of the most active bands from Spain.
The band played on many festivals, more than 15 tours around Europe and Asia, supporting lot of
bands like Marduk, Enthroned, Impiety, Napalm Death, Samael, Gorgoroth, Nargaroth, Keep of
Kalessin, Taake, Immolation, Vomitory, Malevolent Creation, Incantation, Hate, Ragnarok, Melechesh
and many more...
Extreme music, aggressive shows, blood and fire is the mark of this band.
https://www.facebook.com/noctemofficial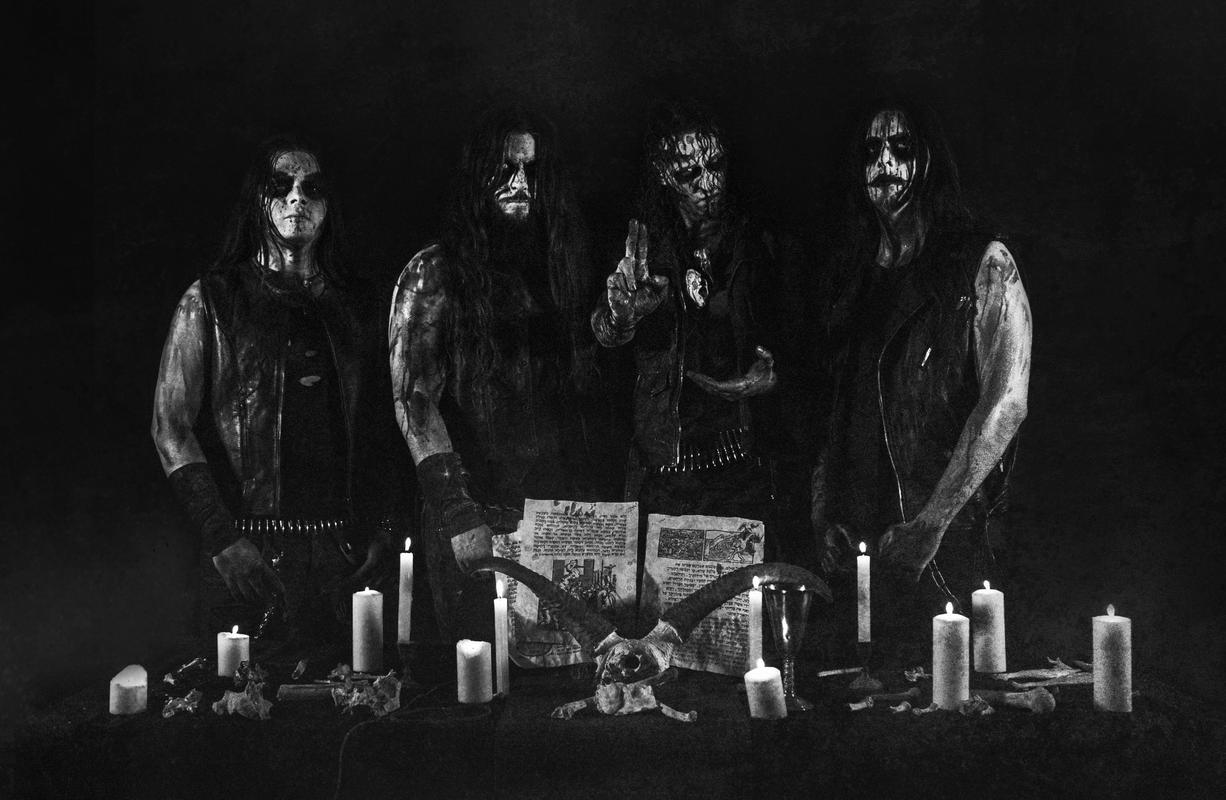 LUNATIC AFFLICTION
Atmospheric Black Metal (influenced Death/Thrash)
https://web.facebook.com/lunaticaffliction/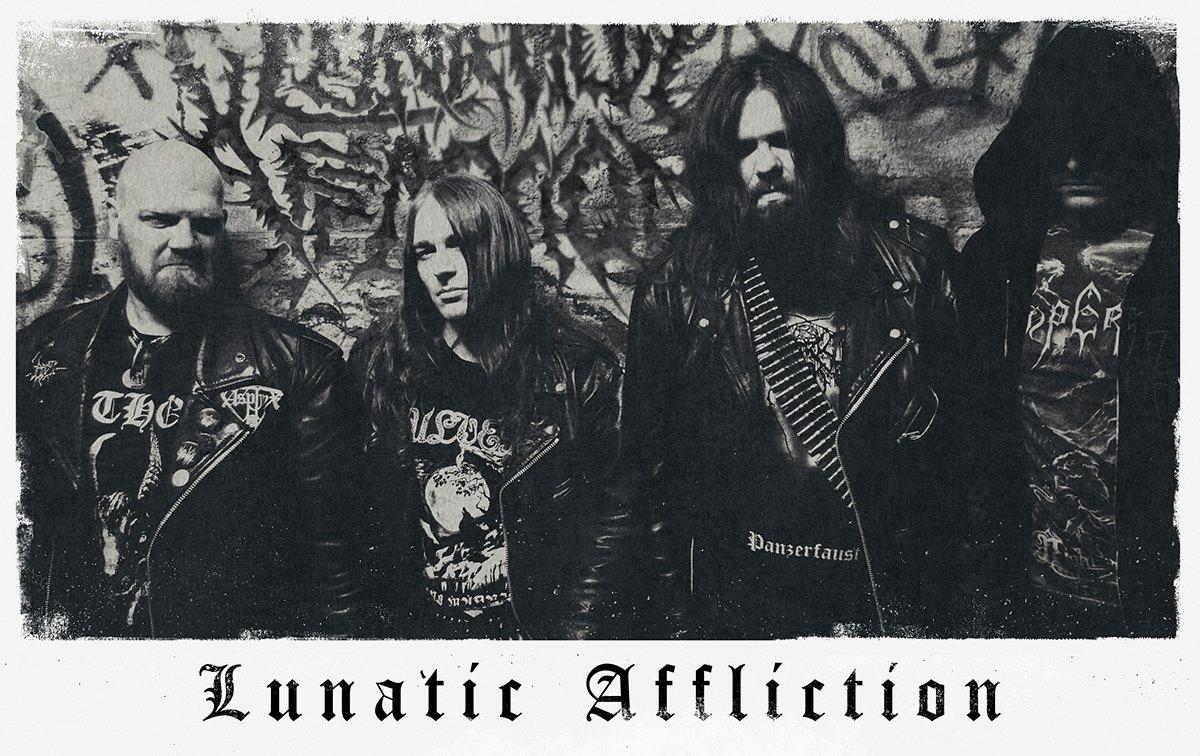 Einlass:
20:00 Uhr
Eintritt:
15€ / 13€ (ermäßigt)
Facebook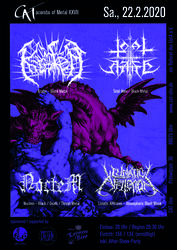 Eintrag zum Kalender hinzufügen